Vytronix 22V Cordless 3in1 Vacuum Cleaner & 45W 3 Speed Oscillating Tower Fan Bundle
£59.99
SKU: brandnew-vytronix-pack-nib+btf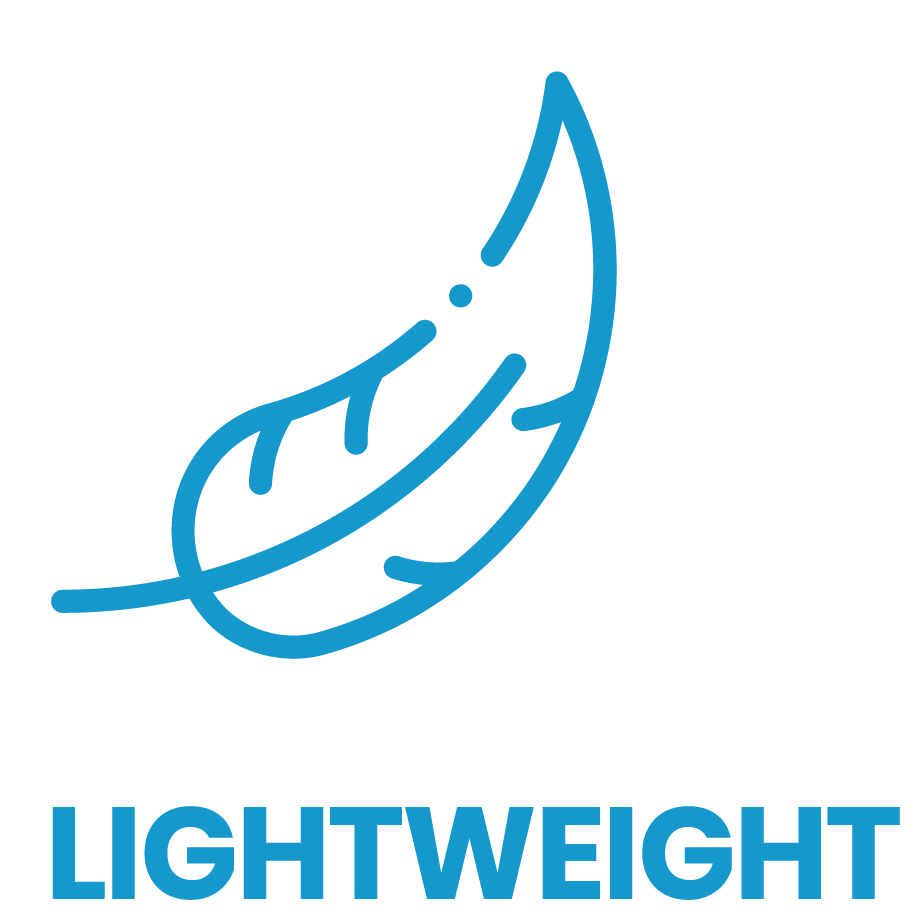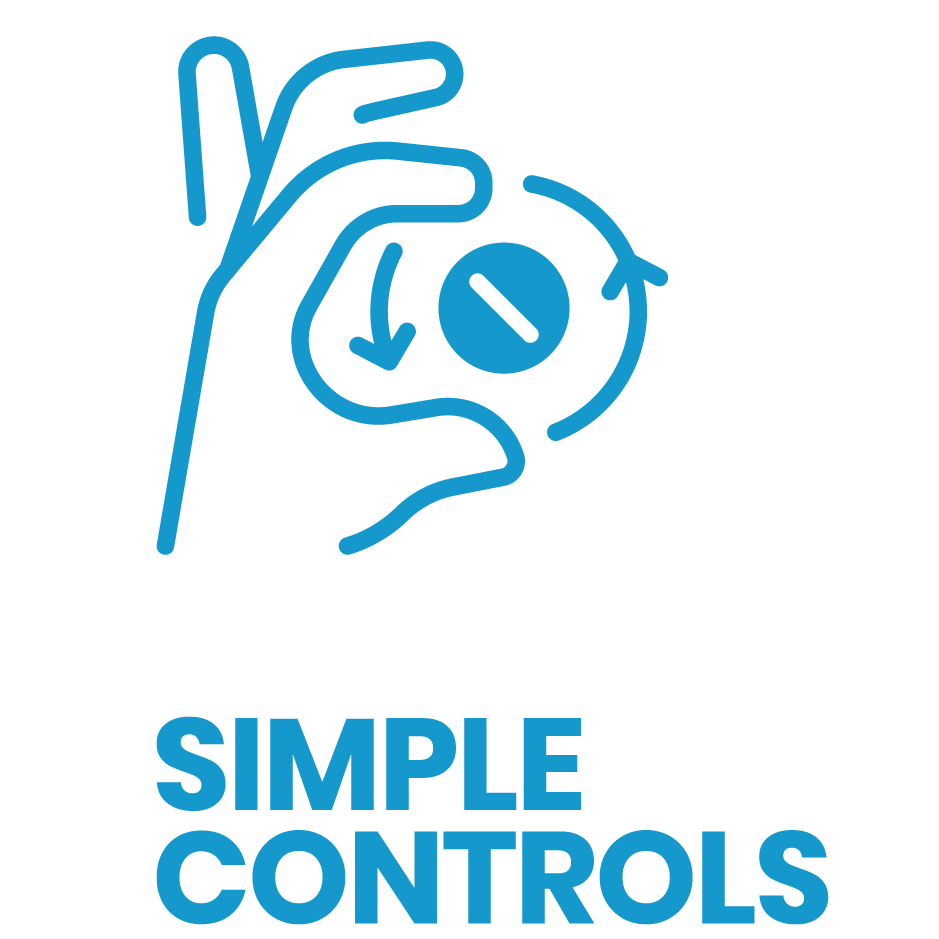 A handheld cordless stick vacuum with up to 45 minutes run-time AND an oscillating 3 Speed Tower Fan? Yes please!

We've created a super bundle for you to not only help keep on top of the housework but to keep you cool too.
**NIBC22 Cordless Vacuum:**
Handheld, lightweight, cordless and portable – vacuums don't come more faff-free than the NIBC22. Powered by a 22.2V LI-ION battery, we've made the motor super-efficient (even allowing for a run-time of up to 45 minutes when you switch it to eco mode). And when it finally does run down, you'll only have to wait 3-4 hours before it's fully charged again.
A cleaning wand reaches all areas, and the 2-in-1 crevice tool and dusting brush are perfect for nooks and crannies – especially when in handheld mode.
The easy-to-release dust container holds 0.5 litres and because this machine only weighs 2.3 kilograms, it's easy to carry up and downstairs, or out to the car.
When you're done, just store this compact vacuum tucked away on its wall-mount.
**VY-BTF01 Tower Fan**
When things get stuffy, get the BTF01. It's slim, portable, with an oscillating function and three speed settings. It'll help you stay cool from any angle and in any room.
A surprisingly quiet motor packs an impressive 45W – this means you can keep it in the bedroom at night or in the office when you're hard at work and concentrating.
And, thanks to the space saving design and a weight of just 2.1 kilograms, this freestanding tower fan fits in just about anywhere.
**NIBC22 Cordless Vacuum:**
3 in 1 design
22.2V LI-ION Battery
Battery level indicator
Eco Mode
Motorised brush bar
Up to 45 minute run time
3 - 4 hours charge time
Weighs only 2.3Kg
0.5L capacity
Product dimensions: 110 x 23.5 x 22 cm
**VY-BTF01 Tower Fan:**
Weighs only 2.5Kg
Slimline design
Small footprint
45 watt motor
1.36m power cord
3 Speed settings
Oscillation function
Dimensions: (L)78cm x (W)21cm x (H) 21cm
**NIBC22 **
Cordless vacuum cleaner
Extension wand
Motorised floorhead
2 in 1 upholstery tool/dusting brush
Crevice tool
Wall mount & fixings
Power supply
User Manual
**VY-BTF01**
Tower fan body
Base/stand
Fixing screws
User Manual
To make your life even easier, we offer free next day delivery on everything we ship to mainland UK addresses when you place your order before 1pm Monday to Friday. Nice!
Read our full delivery policy here
All our products work (brilliantly) and to give you peace of mind, they come with a 2 year guarantee and free returns*
*Excludes spares & accessories purchased separately.
View our full returns policy here