Vytronix R4SFL 1600W Multi Surface Steam Mop
£56.99
SKU: brandnew-vytronix-r4sfl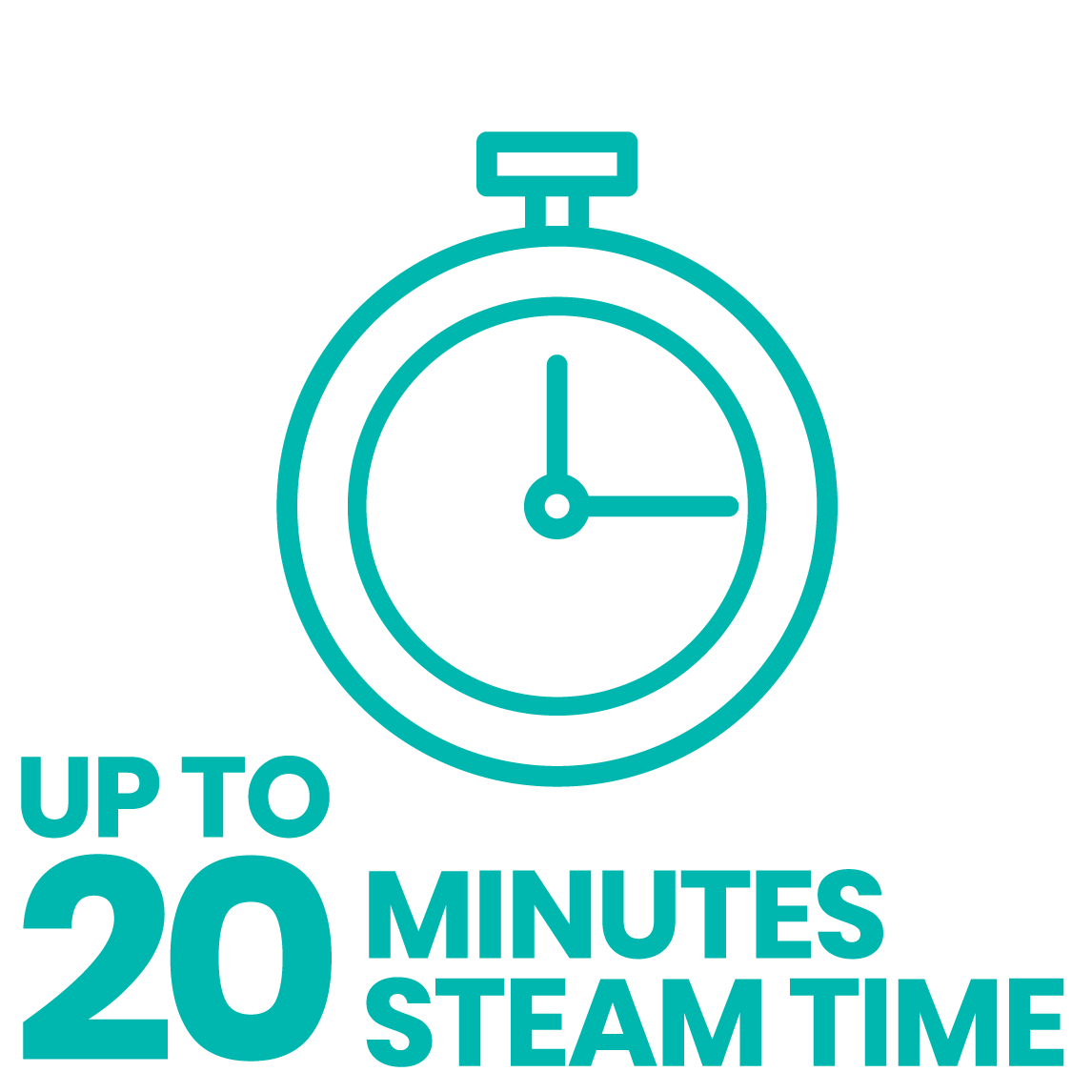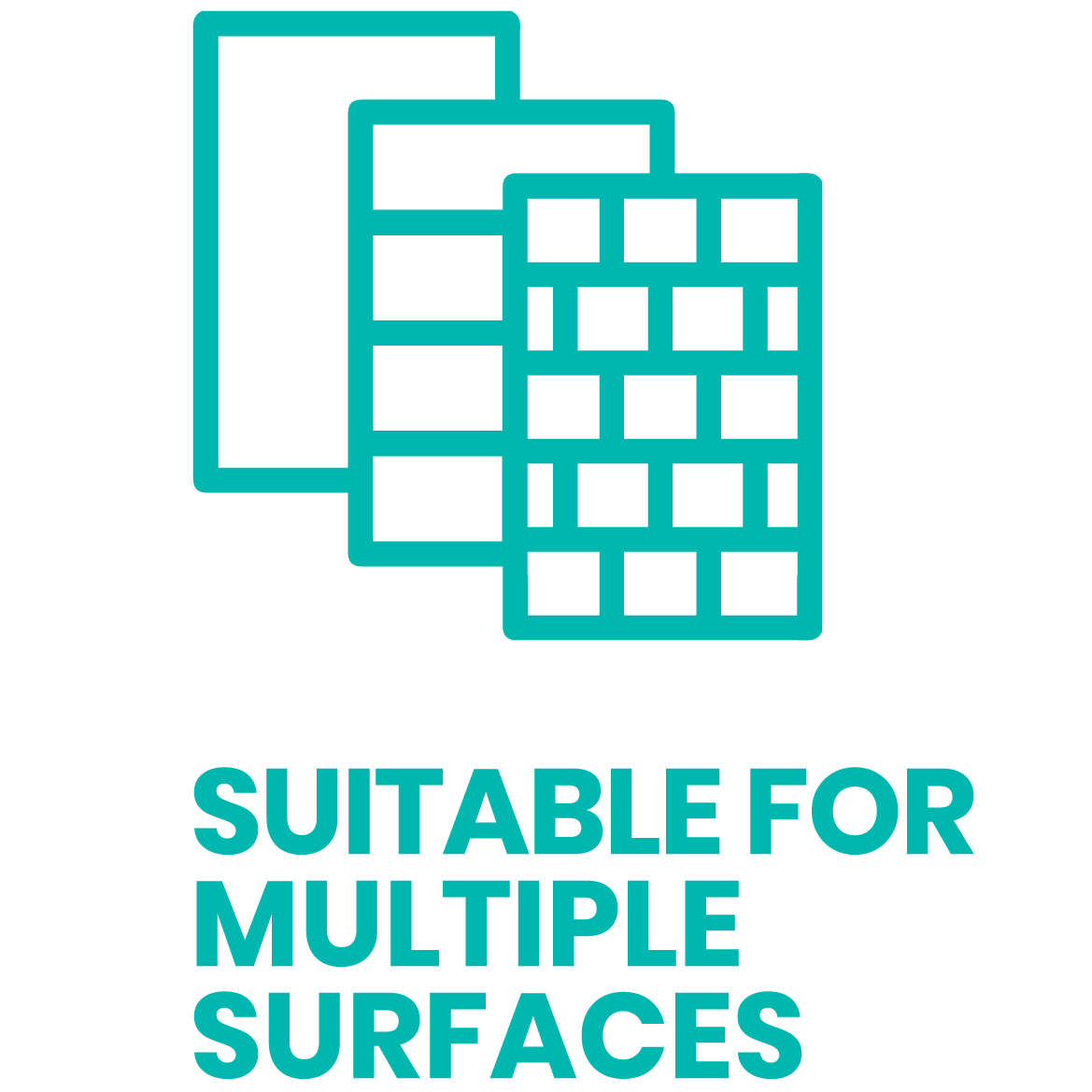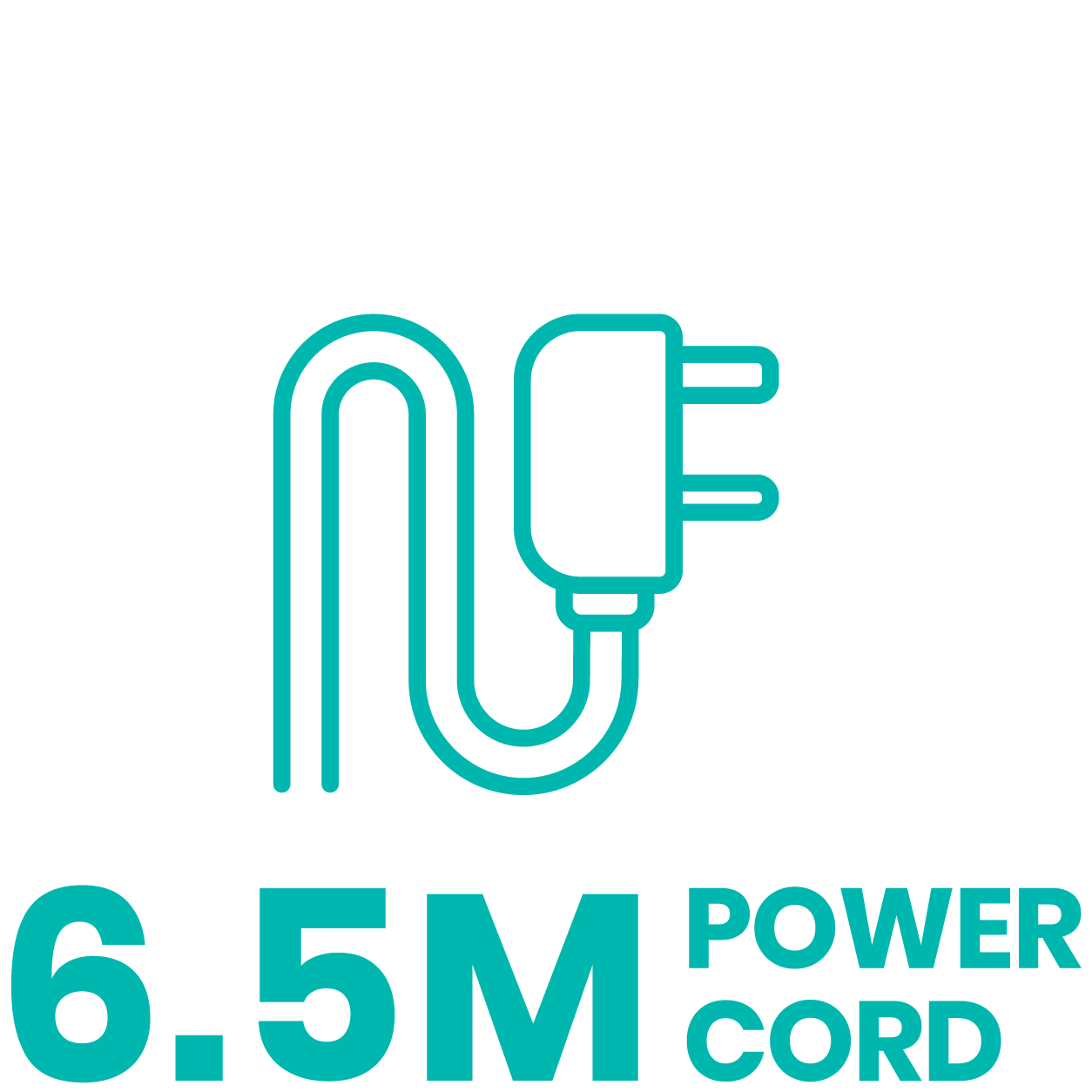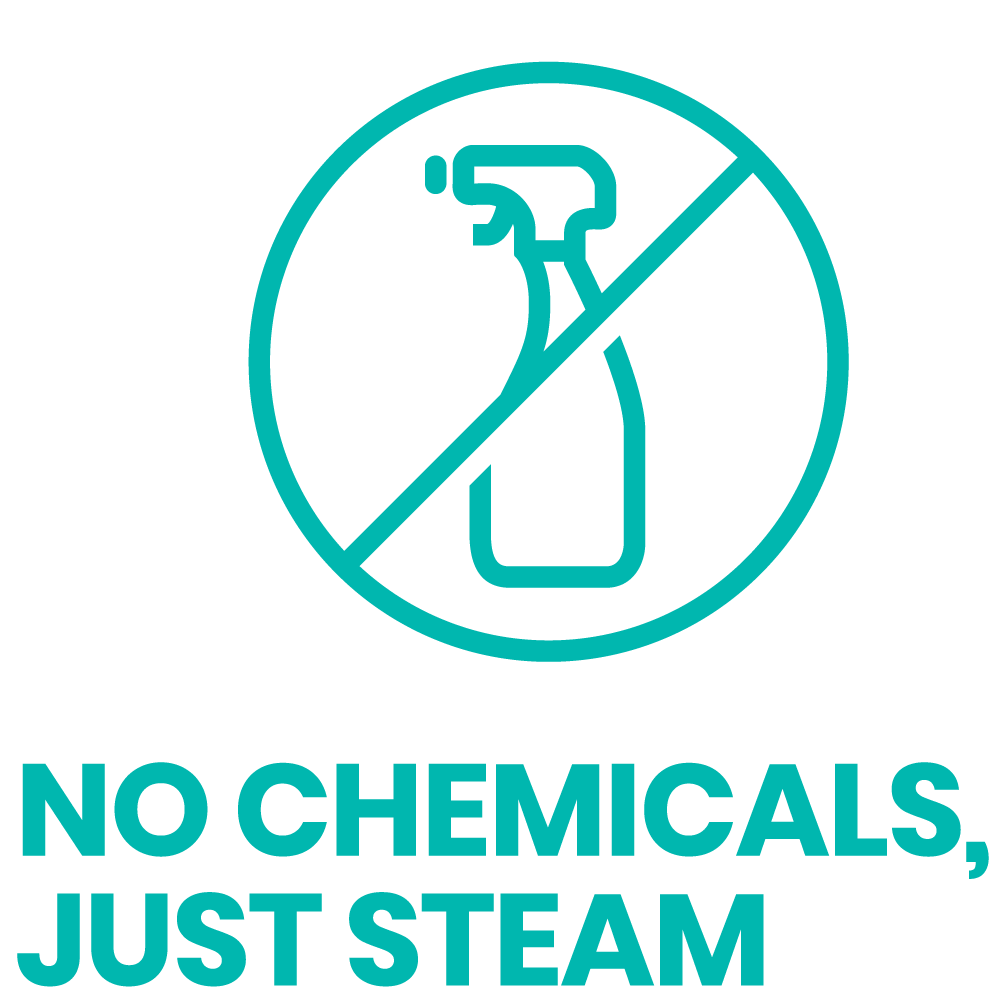 Our best steam cleaner yet!
We've designed the R4SFL to get the job done and leave you with more time on your hands to do something you actually like. 
Whether it's spring cleaning time or you just need to remove some tough dirt from your home, we've got you covered with our powerfully simple steam mop. With a 25 second heat-up time it's always ready to go (almost instantly).
The 400ml detachable water tank makes cleaning floors quicker and easier as the high capacity means you don't need to stop as often for refills. A steam setting control and indicator light allow you to seamlessly switch between floor types, ensuring you use just the right amount of steam for the floor you're cleaning.
The R4SFL also features a microfibre pad for a more thorough clean than traditional mop heads. It's machine washable so all you need to do is throw it in the washing machine after use and once dry, it's ready for your next clean. For carpets and rugs, this machine even comes with a carpet glider – specially designed to freshen up soft furnishings.
Would you believe it does all this without the need for any chemicals whatsoever? That's right, all it needs is the power of steam and because it's slimline and lightweight too, you can clean all around the house with ease.
A 6.5 metre power cord even allows you to reach every corner of a room without switching plug sockets and the cable storage hook keeps everything neatly wrapped away for faff-free storage when not in use.
1600W boiler
25 second heat up time
20 minute steam time
Weighs only 2.6Kg
400ml fill capacity
6.5m Power cord
Dimensions: (H)113 x (W)30 x (D)17.5cm
R4SFL steam cleaner
Washable microfibre floor pad
Carpet glider
User Manual
To make your life even easier, we offer free next day delivery on everything we ship to mainland UK addresses when you place your order before 1pm Monday to Friday. Nice!
Read our full delivery policy here
All our products work (brilliantly) and to give you peace of mind, they come with a 2 year guarantee and free returns*
*Excludes spares & accessories purchased separately.
View our full returns policy here