Vytronix STM01 Multi-Function 10-in-1 Steam Mop
£39.99
SKU: brandnew-vytronix-stm01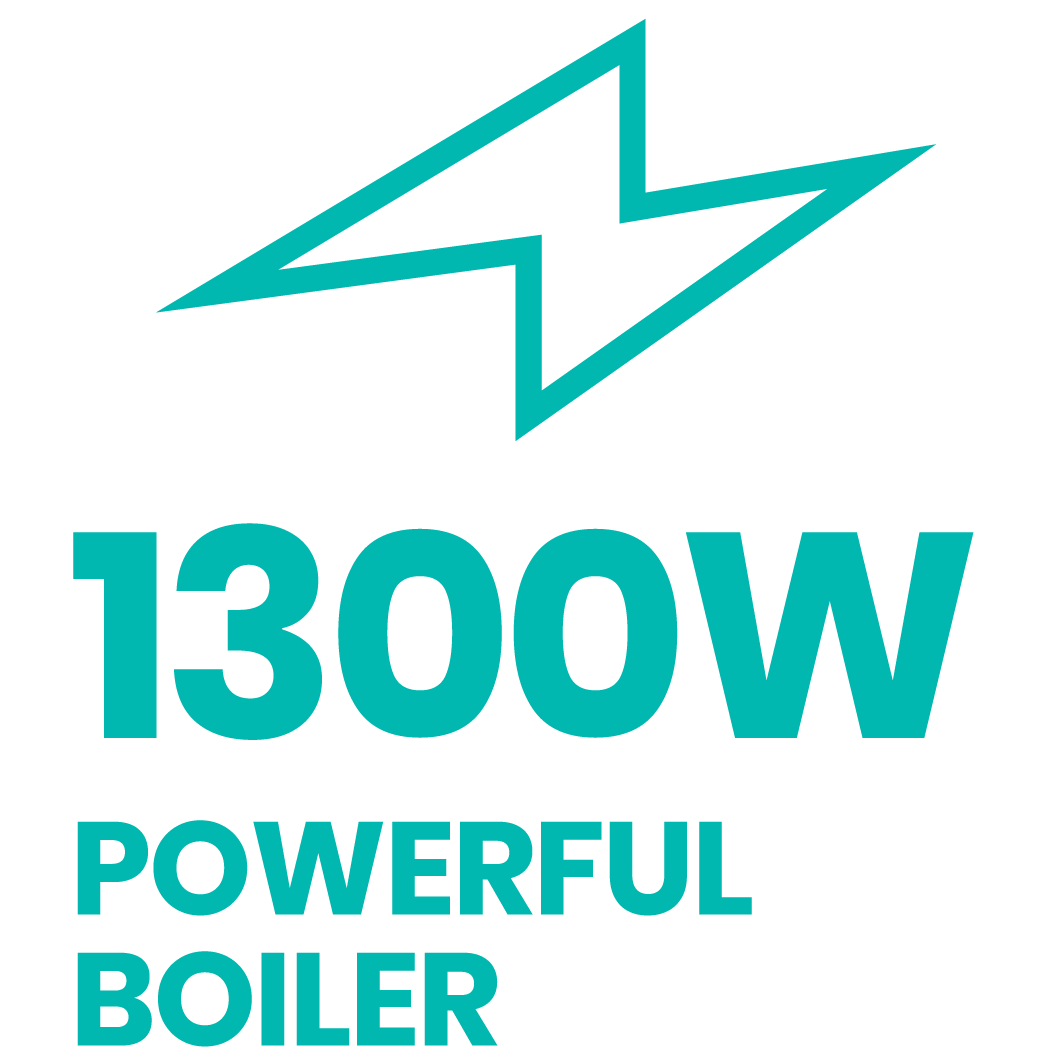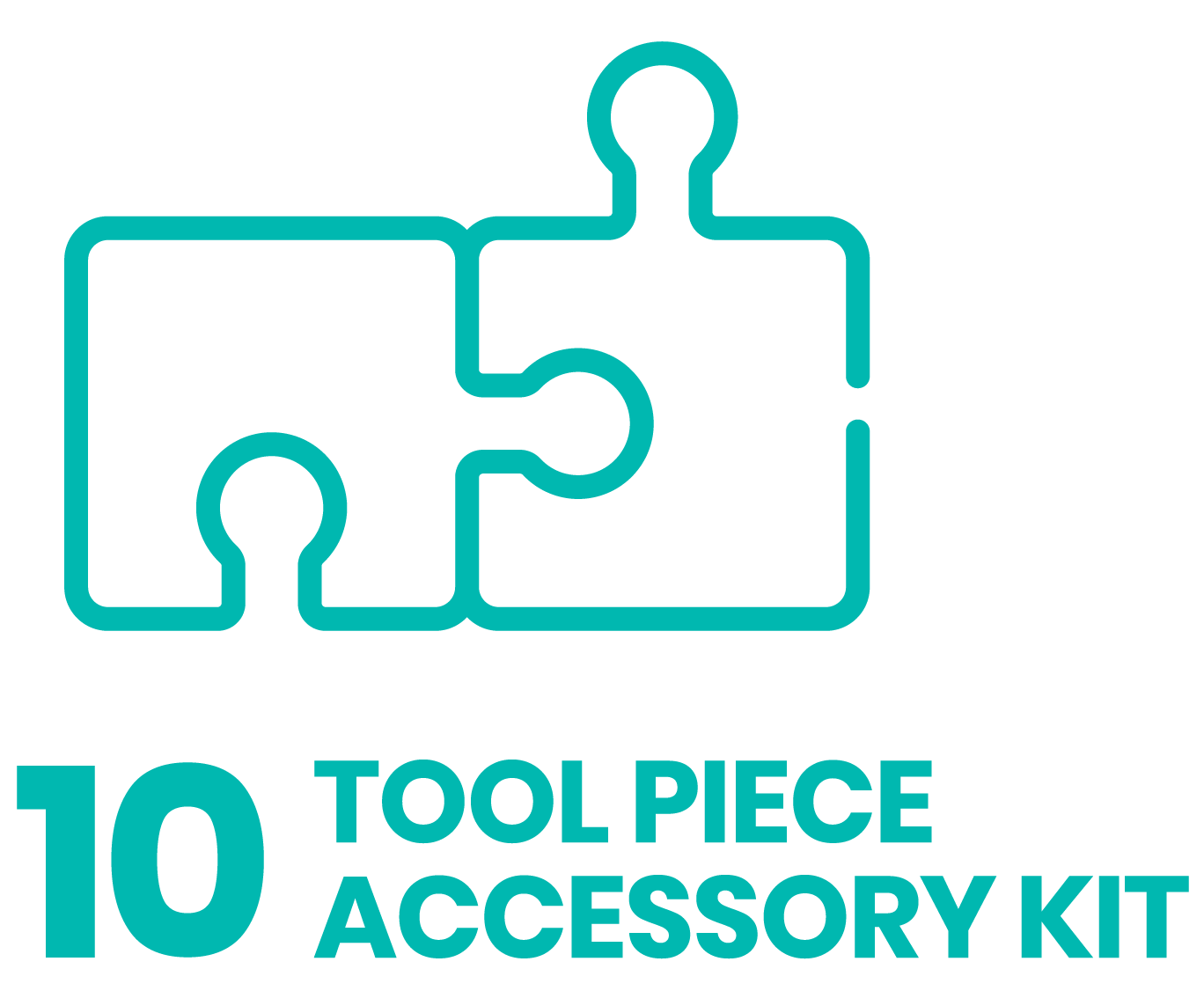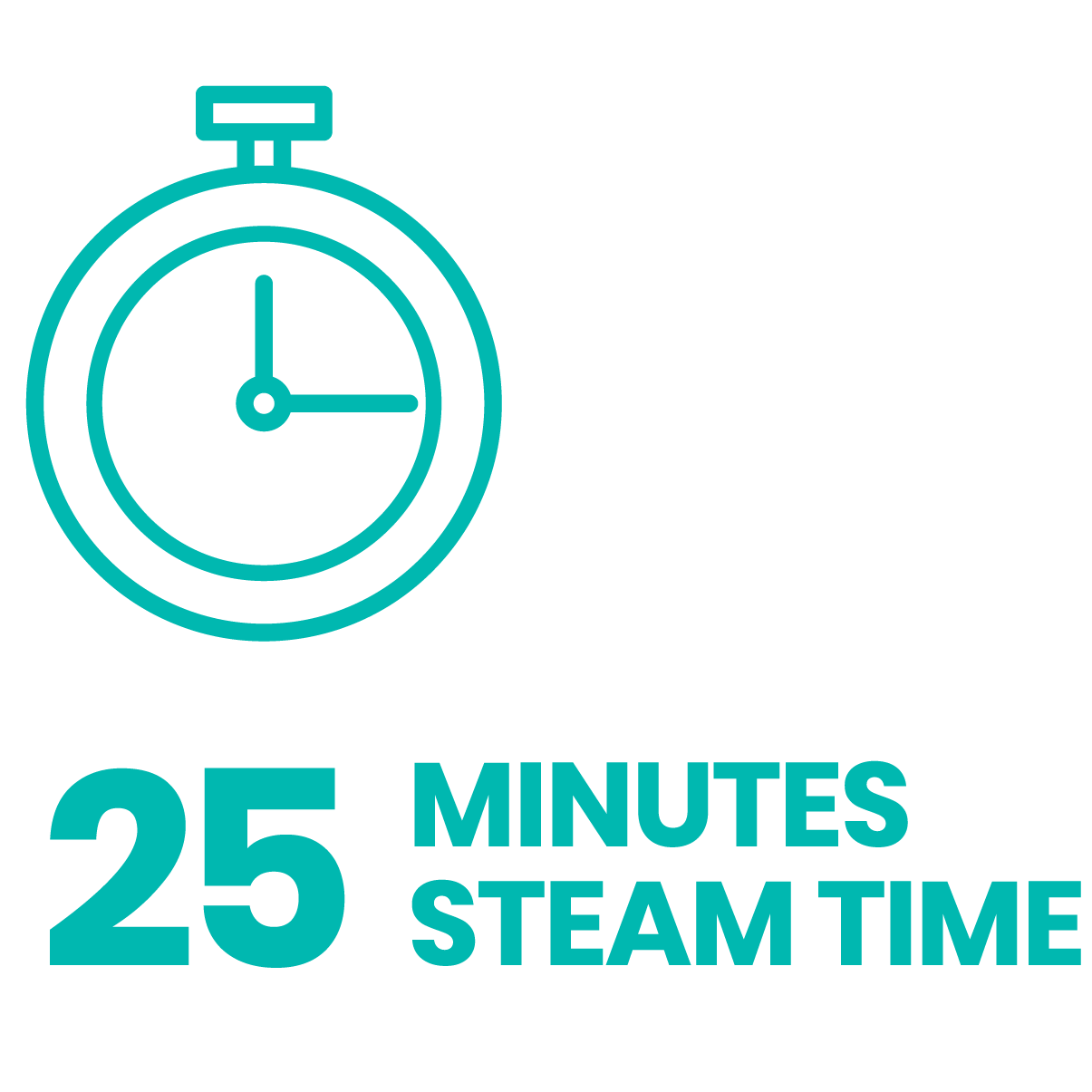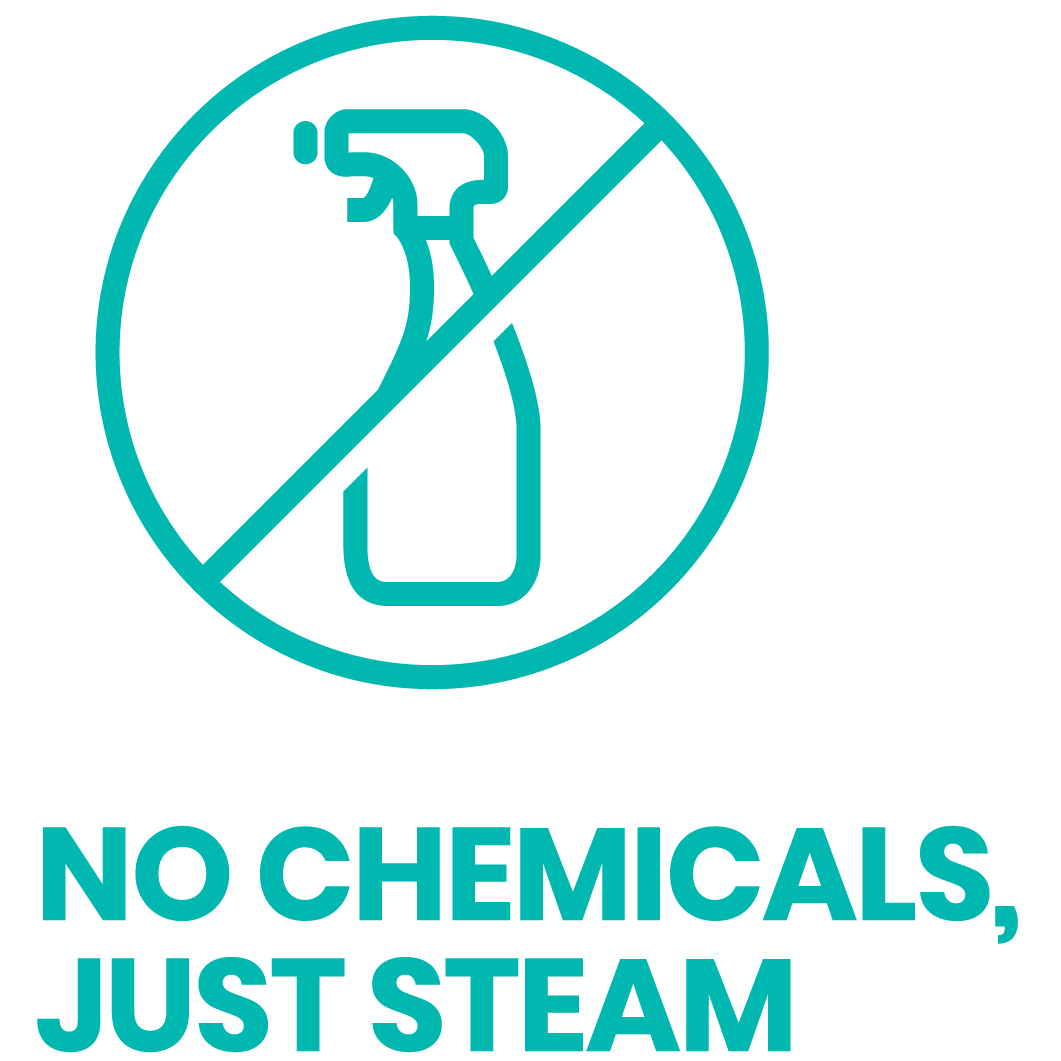 This powerful steam cleaner is easy to use but still has an incredible 10 cleaning functions.
It's perfect for tackling all kinds of grimy surfaces around your home and it instantly sanitises without the need for harsh chemicals.
Our multifunction handheld steam cleaner comes with 10 accessories and attachments, including a washable microfiber floor pad, carpet glider, tool connector, window and upholstery tool, window and upholstery cloth, scraper tool, small nylon brush, large nylon brush, grout brush and an angle concentration nozzle.
As you might guess, it can clean as many surfaces as it has functions (and maybe more). Use this steam cleaner to tackle dirty carpets, dulled sofas, mucky windows and all kinds of hard floors. The specially designed triangular floorhead means you can get into any corner of any room, too.
A large 450ml water tank with a 25 minutes cleaning time allows you to complete bigger jobs without the need to stop for refills. We've also designed this steam cleaner with a 6 metre power cord so you can clean a whole room without needing to swap plug sockets. And because it only weighs 1.4 kilograms, you can easily carry it around with you.
This steam cleaner has an impressive 1300W of cleaning power
1300W boiler
25 minute steam time
Weighs only 1.4Kg
10 piece accessory kit
450ml fill capacity
6m Power cord
Dimensions: (L)33cm x (W)25cm x (H) 29cm
STM01 steam cleaner
Washable microfibre floor pad
Carpet glider
Tool connector
Window / upholstery tool
washable window / upholstery cloth
Scraper tool
Small nylon brush
Large nylon brush
Grout brush
Angled concentration nozzle
User Manual
To make your life even easier, we offer free next day delivery on everything we ship to mainland UK addresses when you place your order before 1pm Monday to Friday. Nice!
Read our full delivery policy here
All our products work (brilliantly) and to give you peace of mind, they come with a 2 year guarantee and free returns*
*Excludes spares & accessories purchased separately.
View our full returns policy here