Vytronix TEAH2 800W Compact Quartz Heater
£19.99
SKU: brandnew-vytronix-teah2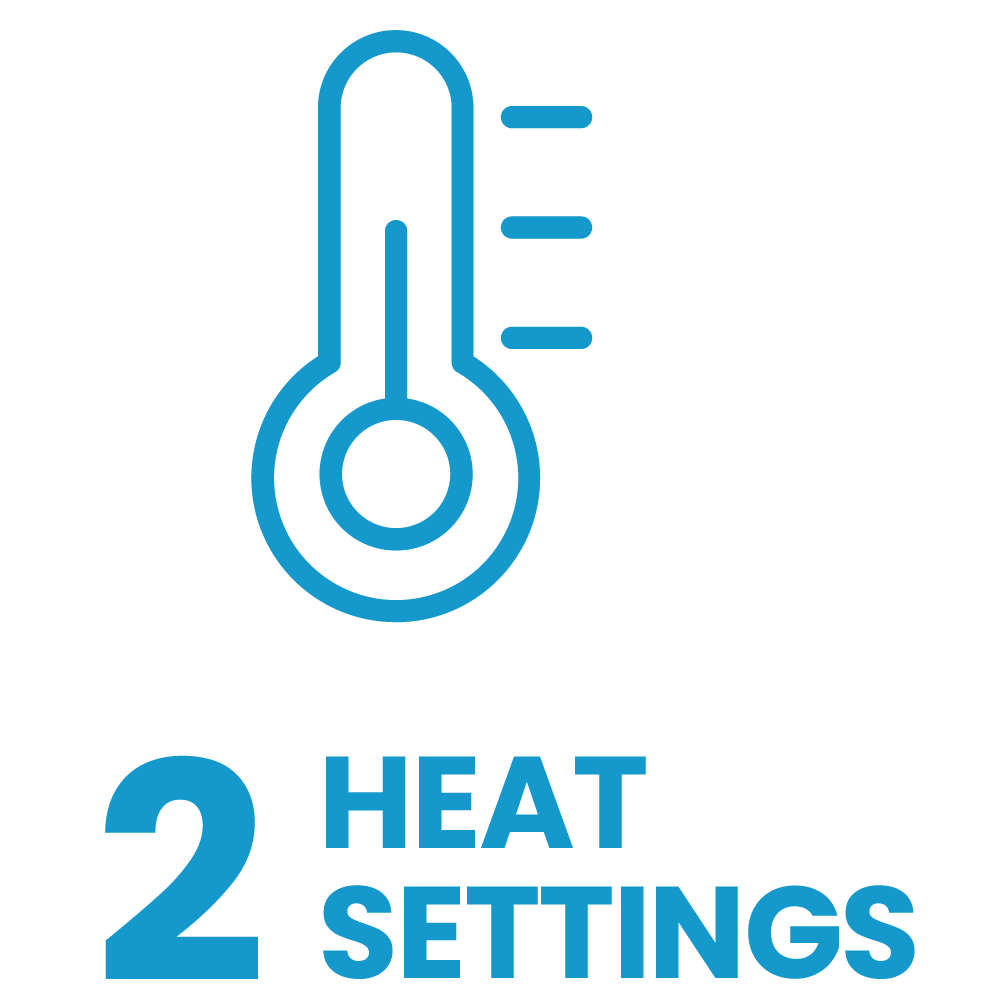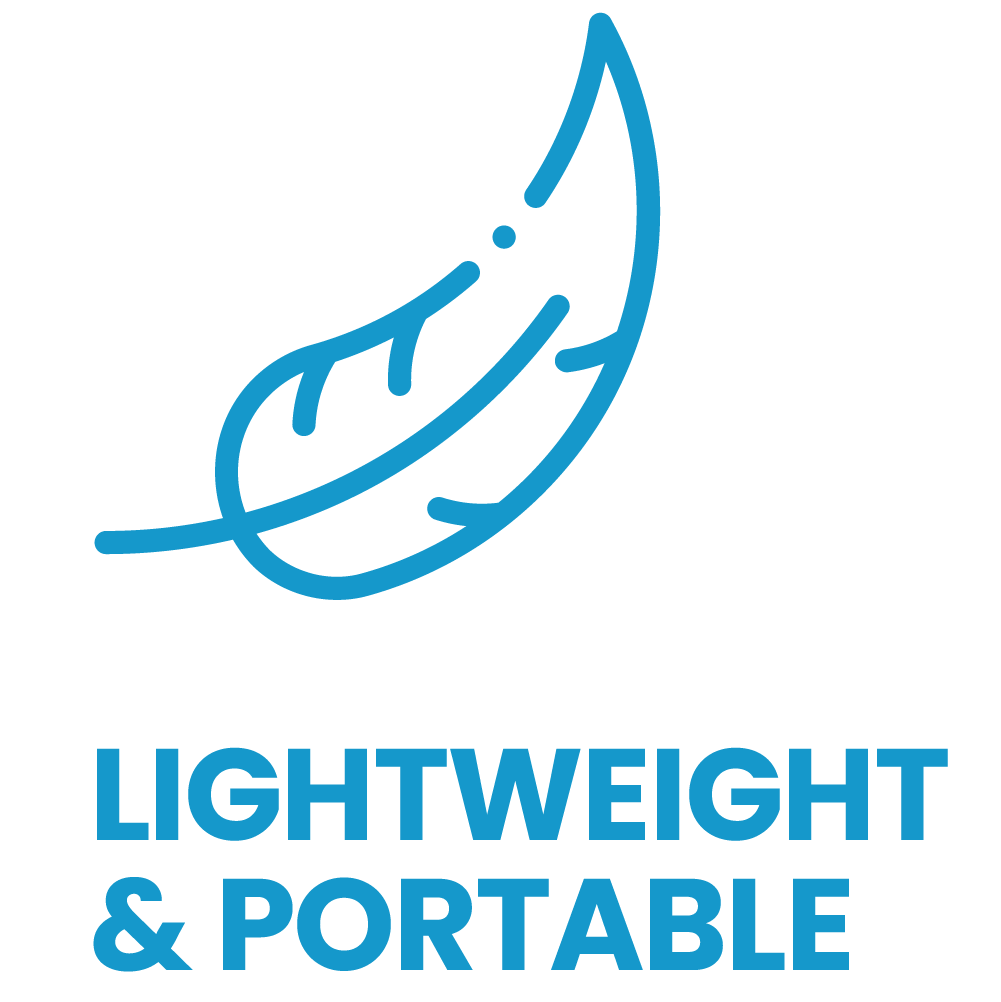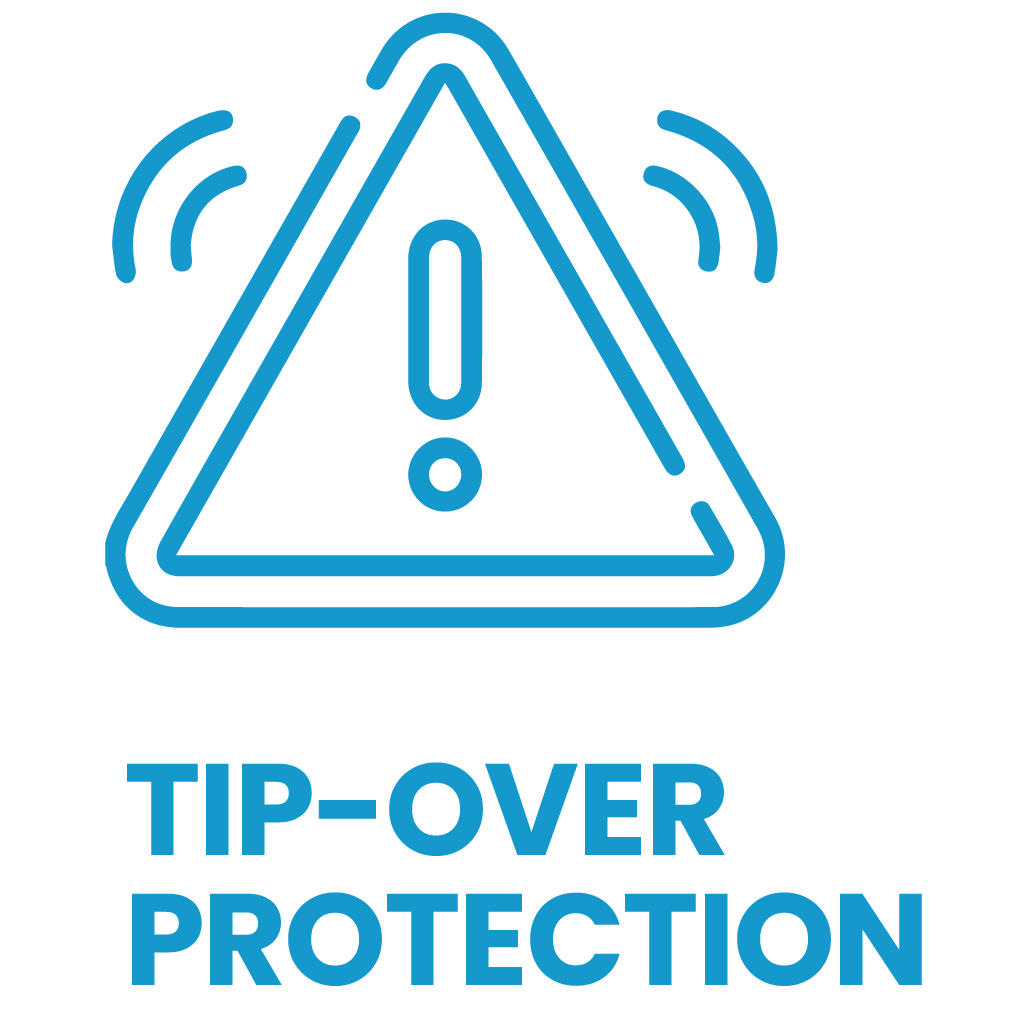 A heater doesn't need space-age technology – it just needs to heat your desired space quickly and efficiently.
Perfect for small to medium areas like home offices, bedrooms or holiday homes, our powerfully simple heater gets the job done, brilliantly.
As the colder months creep in, you might need a helping hand to keep your house a comfortable temperature. The Vytronix TEAH2 quartz heater supplies instant warmth from the moment you switch it on, it has two easy-to-use heat settings: low and high, and we've designed it with all-important safety features like an integrated safety grille and auto cut-out switch to give you total peace of mind.
The TEAH2 is also energy efficient, with the highest heat setting running off just 800W, it does everything you need it to and won't break the bank. To make it even more efficient, this heater is compact, lightweight and portable, allowing you to quickly and easily place it in whichever room you need it with minimal effort.
Efficient 800W
Compact, lightweight and easy to use and store
Weighs only 1Kg
1.3m Power cord
Dimensions: 25 x 6.5 x 36.8cm
To make your life even easier, we offer free next day delivery on everything we ship to mainland UK addresses when you place your order before 1pm Monday to Friday. Nice!
Read our full delivery policy here
All our products work (brilliantly) and to give you peace of mind, they come with selected 1 year or 2 year guarantee and free returns*
*Excludes spares & accessories purchased separately.
View our full returns policy here