Vytronix VY-STG01 Multi-Purpose Handheld Steam Cleaner
£29.99
SKU: brandnew-vytronix-vy-stg01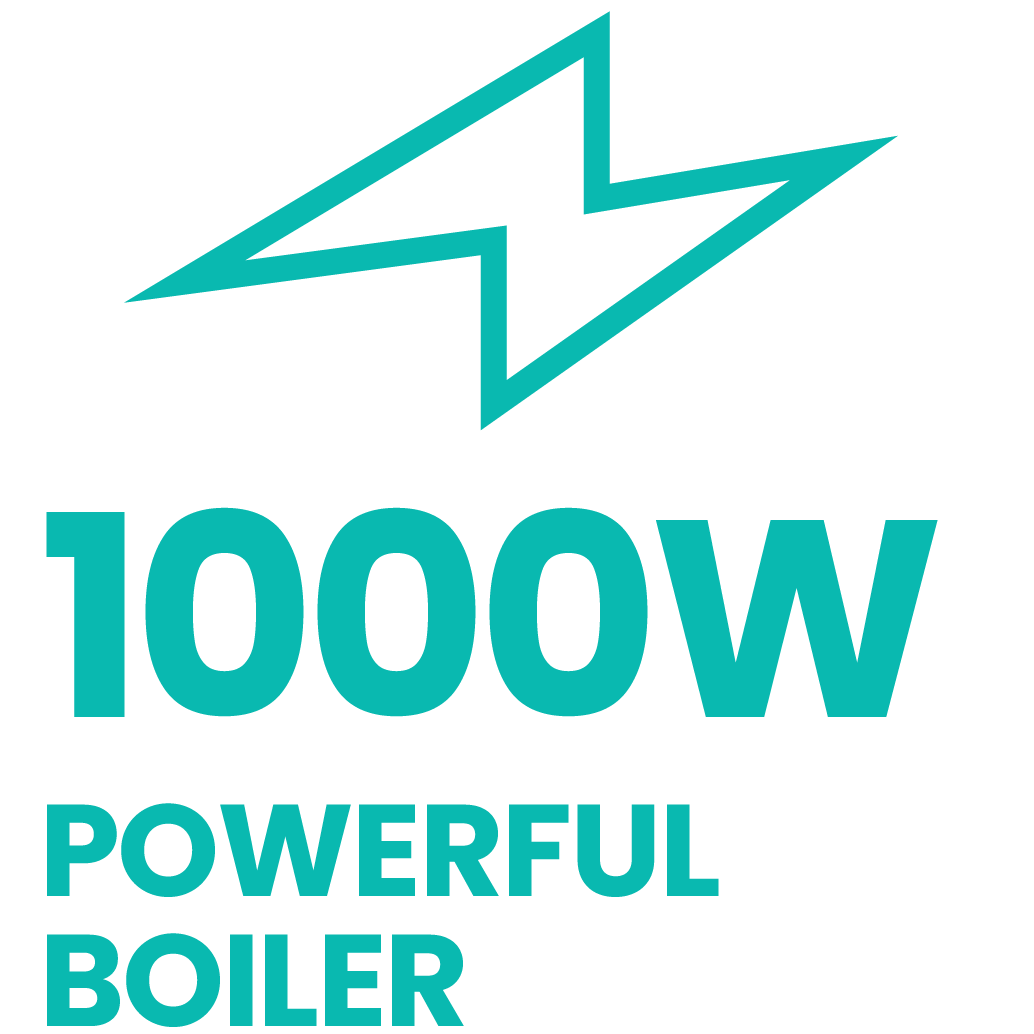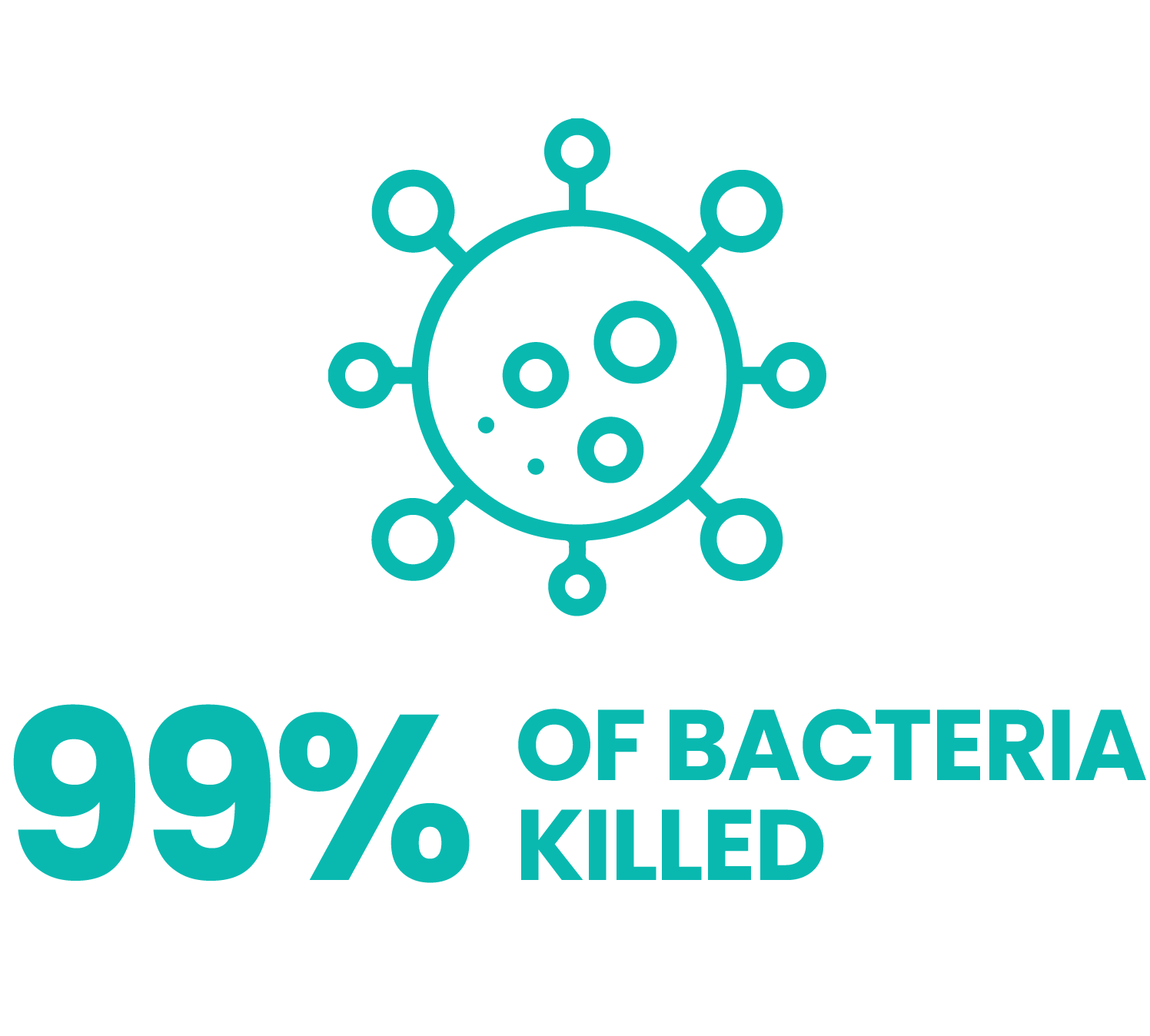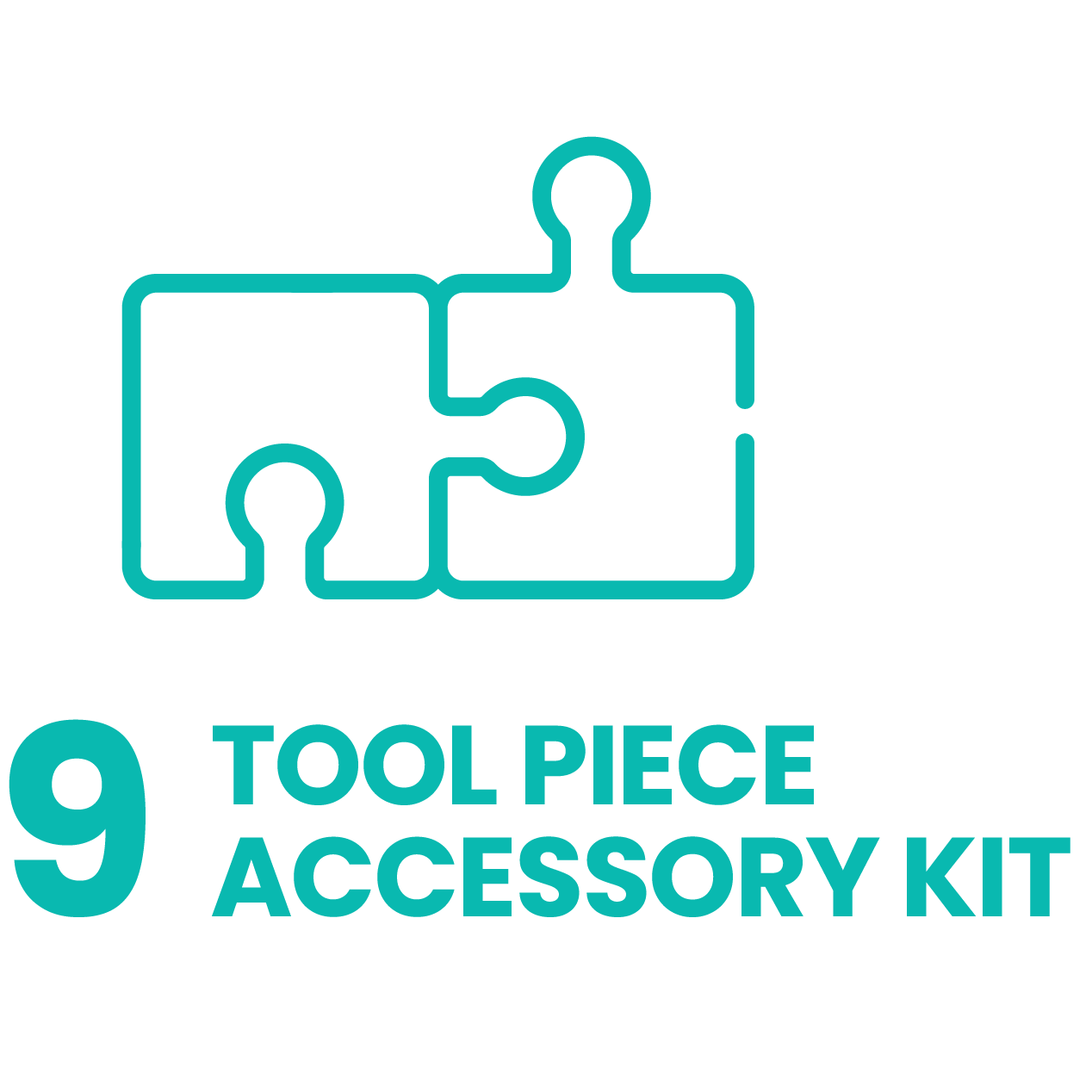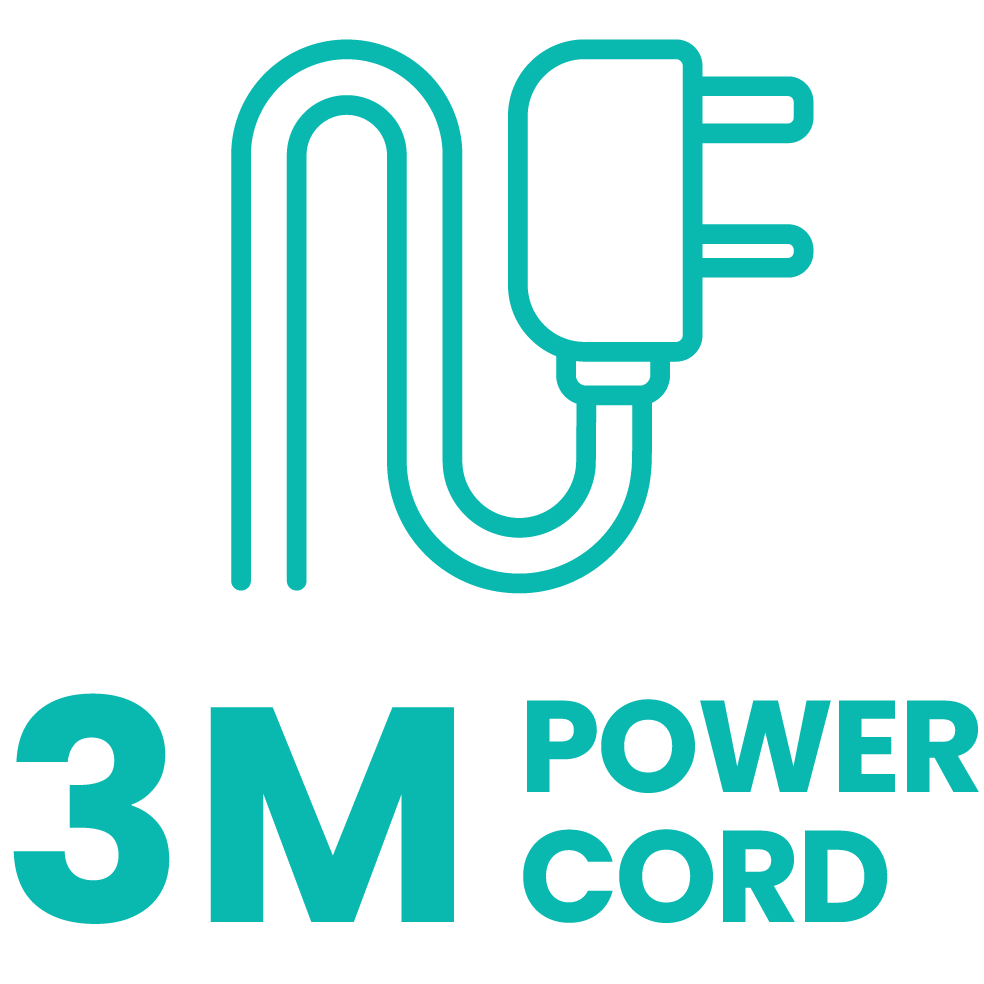 There's nothing like a good steam to get things nice and clean.
And with our handheld multipurpose steamer, you can get the job done quickly and easily.

This high-pressure steamer weighs just 1.3kg – making it super-compact and easy to carry. A 3m power cord means you can cover lots of surface area without needing to switch plug sockets – and that means far less time and stress for you. Nice.
Handheld and multipurpose, the VY-STG01 comes with nine accessories: a concentration nozzle, garment and upholstery tool, window attachment, upholstery cloth, small nylon brush, angled concentration nozzle, flexible hose, measuring cup and filling funnel.
It holds 350ml of water and has a 1000W powerful boiler with an 8-10 minute steam time.
1000W boiler
8 - 10 minute steam time
Weighs only 1.3Kg
9 piece accessory kit
350ml tank / 250ml fill capacity
3m Power cord
Dimensions: 300 x 150 x 210 mm (L x W x H)
VY-STG01 steam cleaner
Concentration nozzle / tool connector
Garment / upholstery tool
Window attachment
Washable window / upholstery cloth
Small nylon brush
Angled concentration nozzle
Flexible steam hose
Measuring cup
Filling funnel
User Manual
To make your life even easier, we offer free next day delivery on everything we ship to mainland UK addresses when you place your order before 1pm Monday to Friday. Nice!
Read our full delivery policy here
All our products work (brilliantly) and to give you peace of mind, they come with a 2 year guarantee and free returns*
*Excludes spares & accessories purchased separately.
View our full returns policy here