Vytronix 45QCF Quickcook Air Fryer 4.5L Family Size Energy Efficient 1400W
£99.99
SKU: brandnew-vytronix-45qcf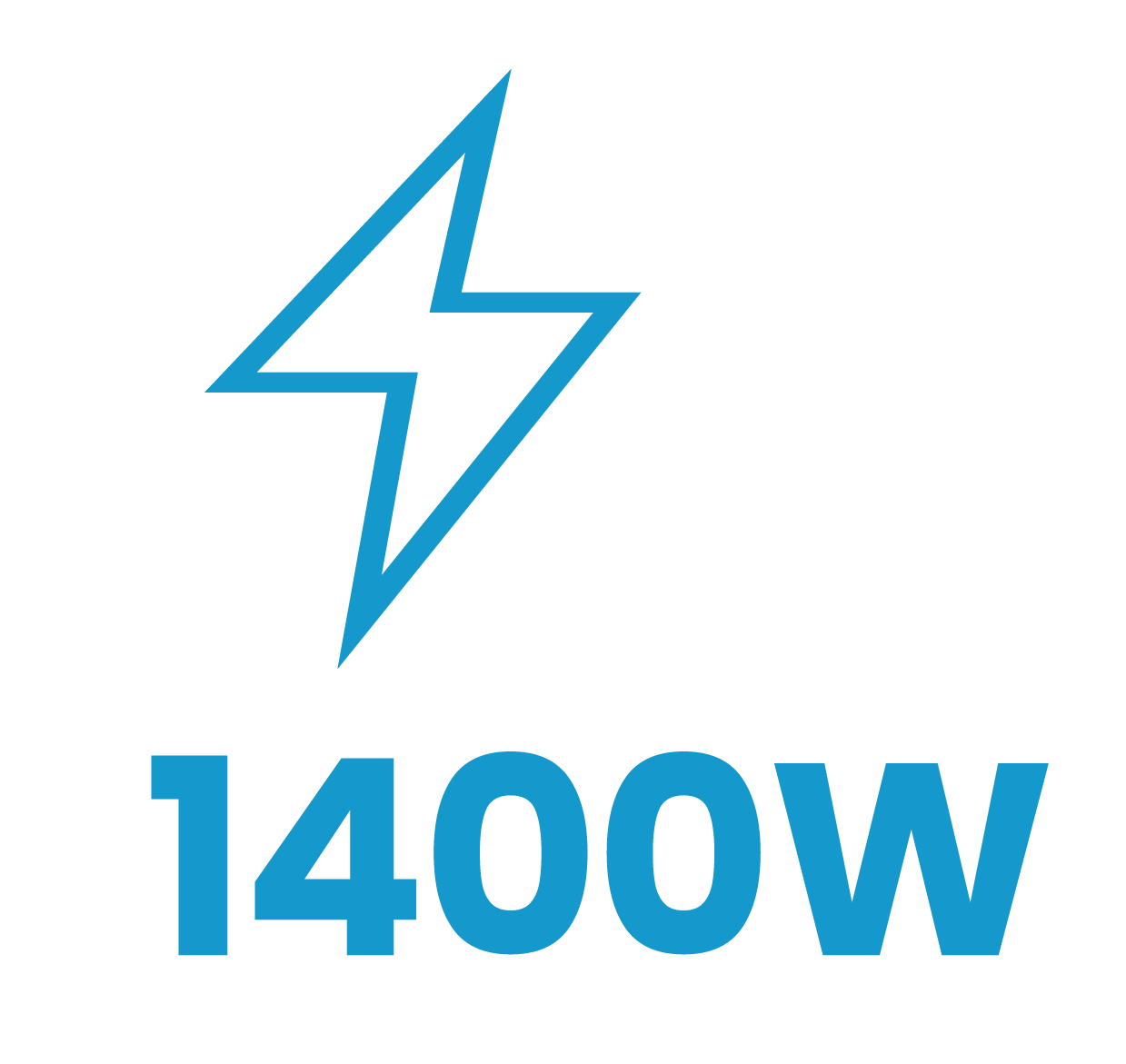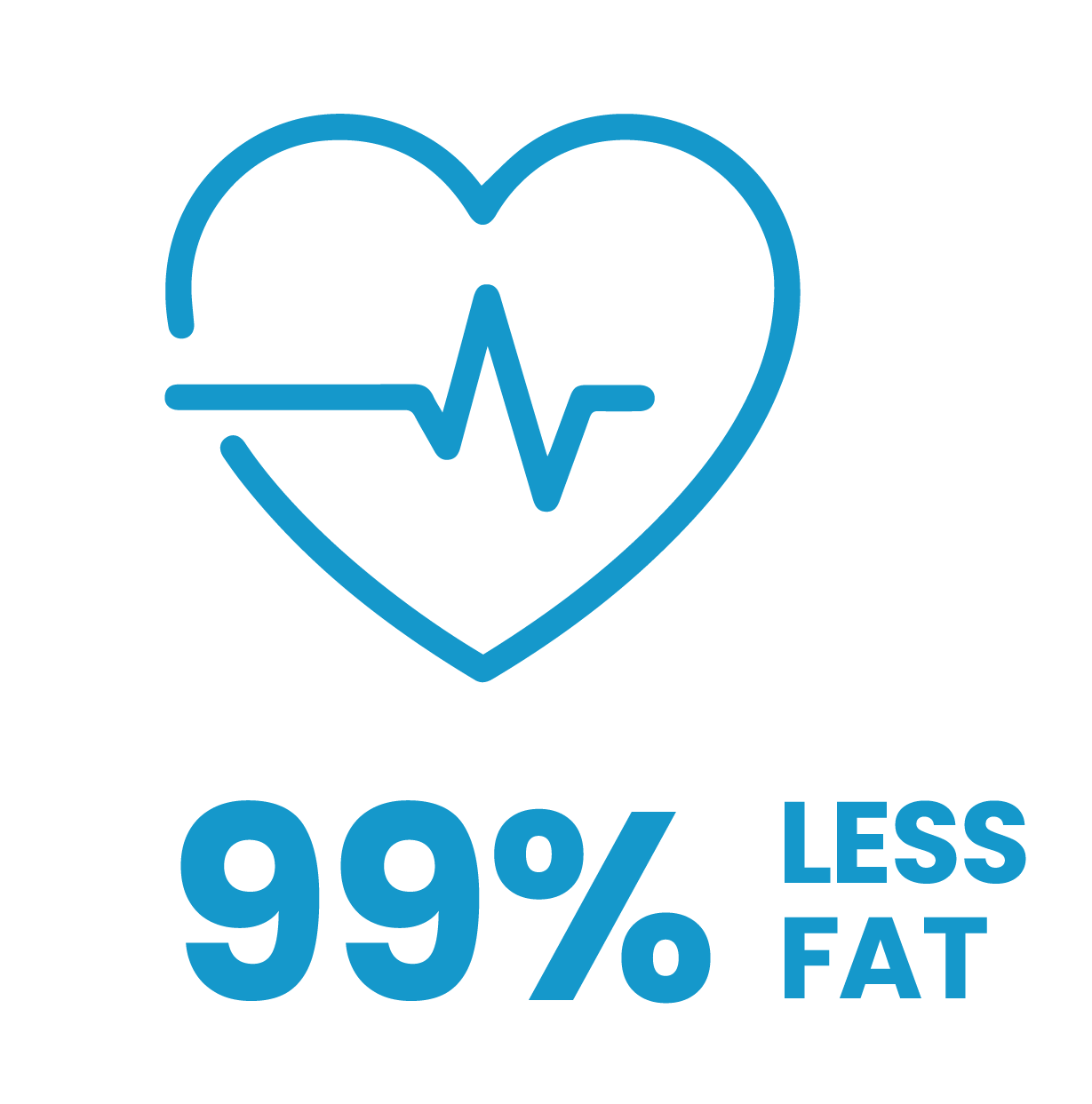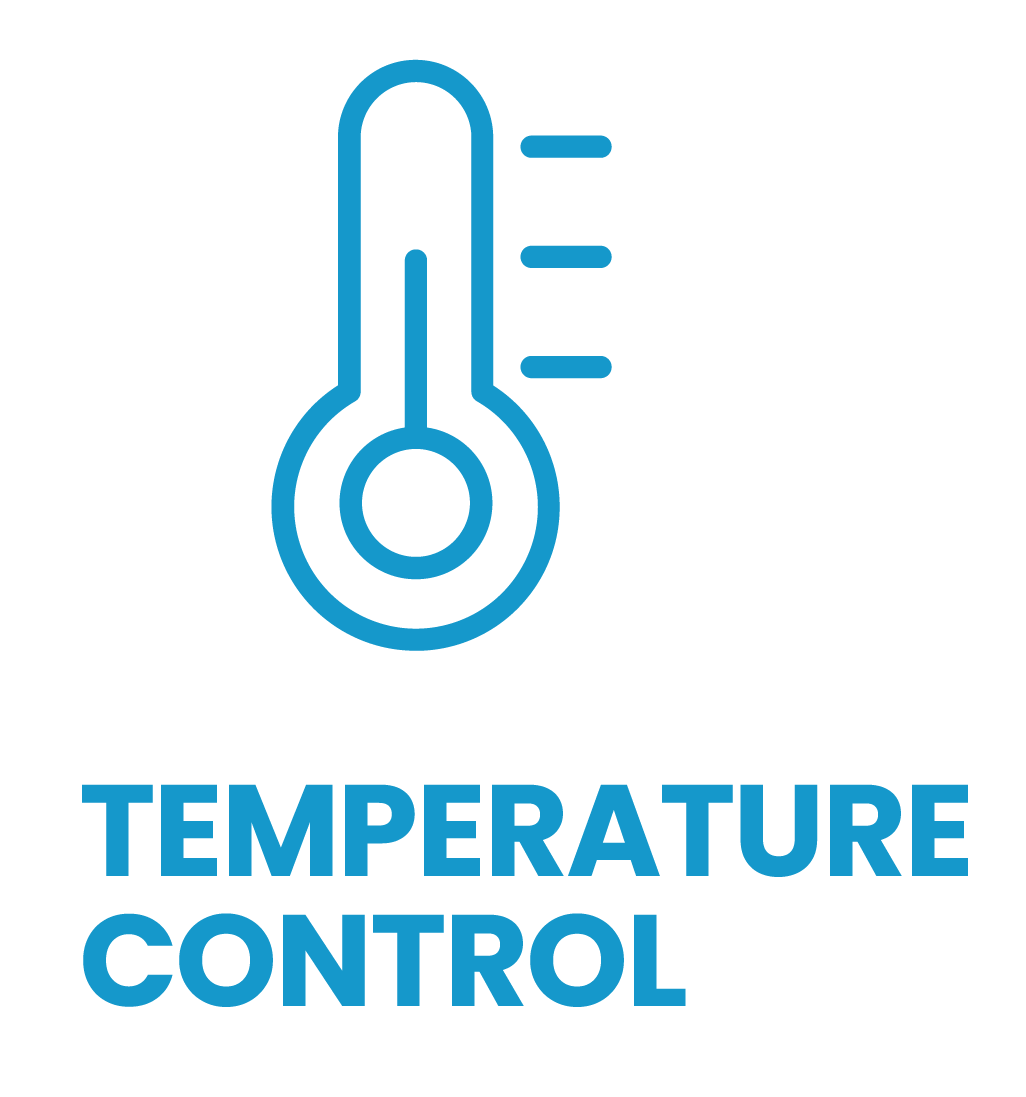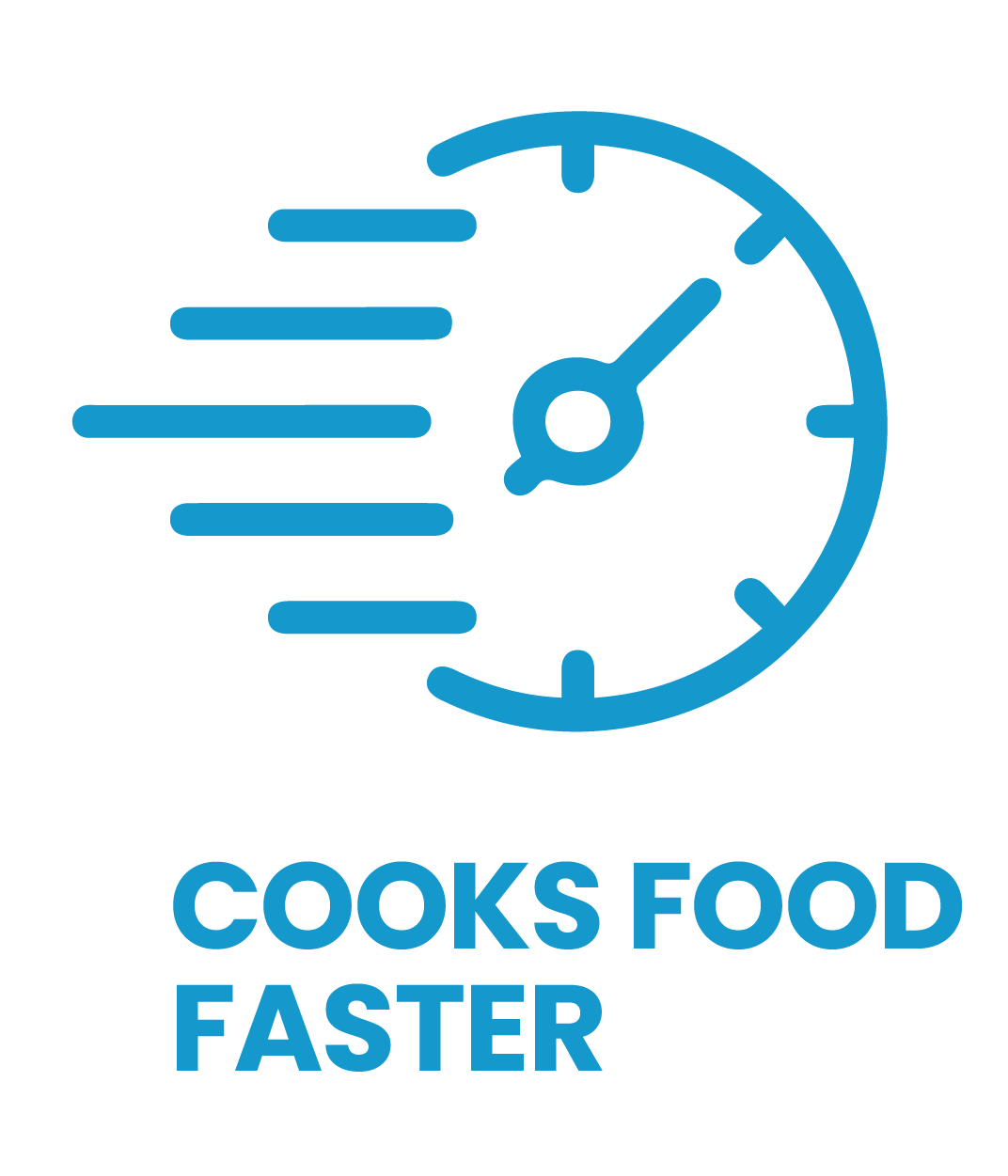 An air fryer that you don't need a degree to operate – it bakes, fries, grills and roasts and even better, it's quicker and healthier than conventional cooking methods.

If you love chunky chips, juicy burgers or crispy fish fingers but wish they were a little bit healthier, our powerfully simple air fryer might be just what you're looking for and thanks to a 4.5L cook pot and 3.5L food basket, you can now serve up tasty treats for the whole table.
With an adjustable 80-200°C temperature control, a timer you can set for up to 60-minutes and an easy-clean non-stick food basket, our fryer is about as faff-free and simple to use as they come. Plus, using little to no oil vs traditional cooking methods, you can enjoy perfectly cooked golden chips and other delicious treats without compromising your calorie count.
The other thing you won't need to keep a track of is the energy bill - cooking food around 30% faster and using less power than conventional ovens, switching to cooking with an air fryer could save you up to 50% on your energy consumption in the kitchen.
Efficient 1400W
4.5L pot capacity / 3.5L food basket capacity
Compact, lightweight and easy to use and store
Weighs only 4.2Kg
1.2m Power cord
Dimensions: 36 x 28.6 x 31.8cm
45QCF Air Fryer
User Manual
To make your life even easier, we offer free next day delivery on everything we ship to mainland UK addresses when you place your order before 1pm Monday to Friday. Nice!
Read our full delivery policy here
All our products work (brilliantly) and to give you peace of mind, they come with selected 1 year or 2 year guarantee and free returns*
*Excludes spares & accessories purchased separately.
View our full returns policy here