Vytronix P800CW Upright Carpet Cleaner
£89.99
SKU: brandnew-vytronix-p800cw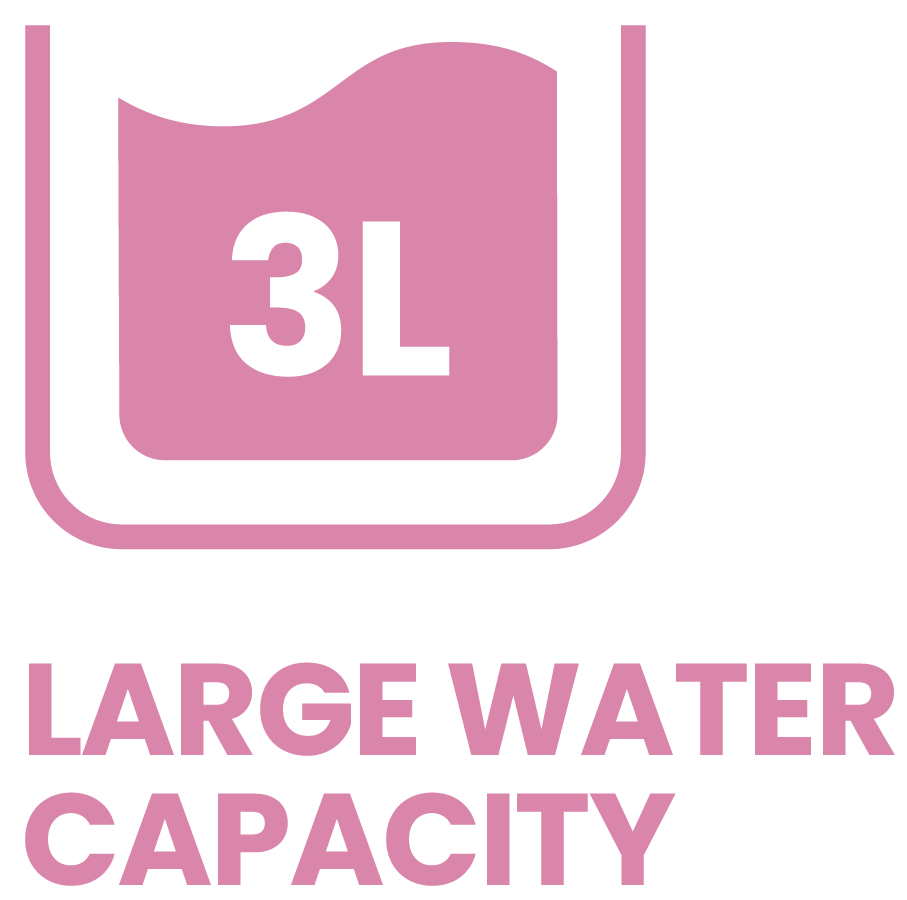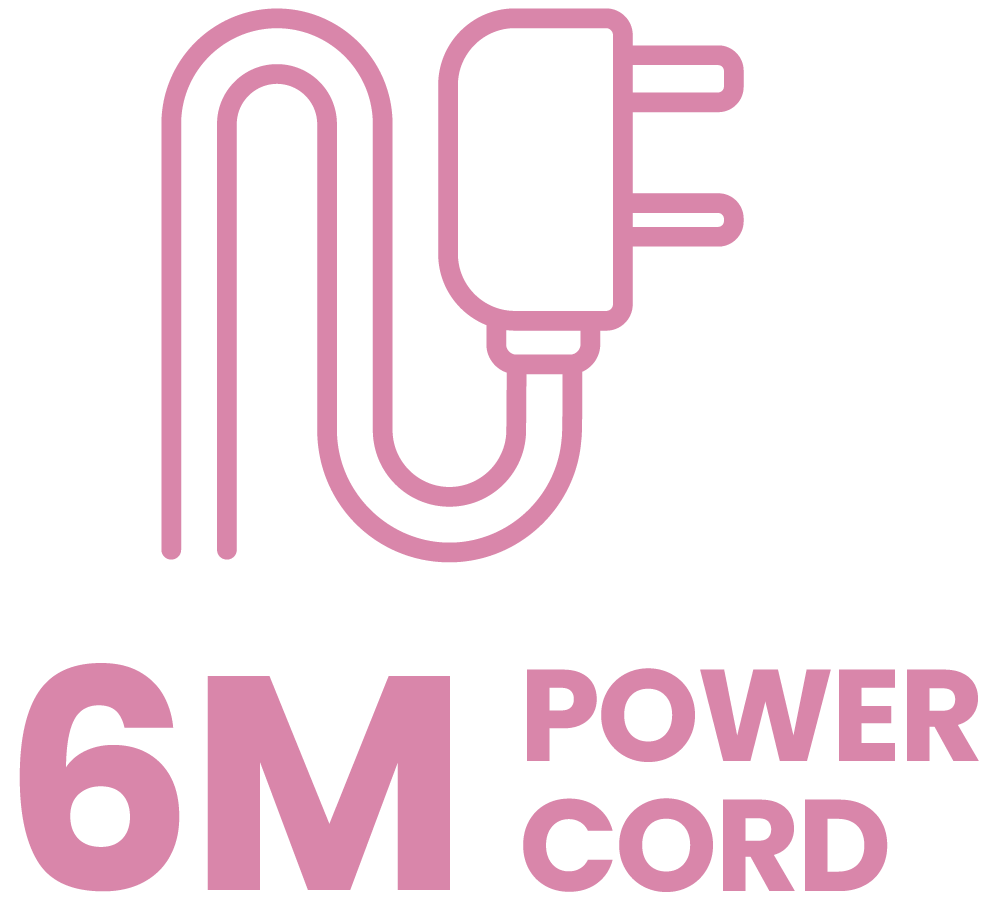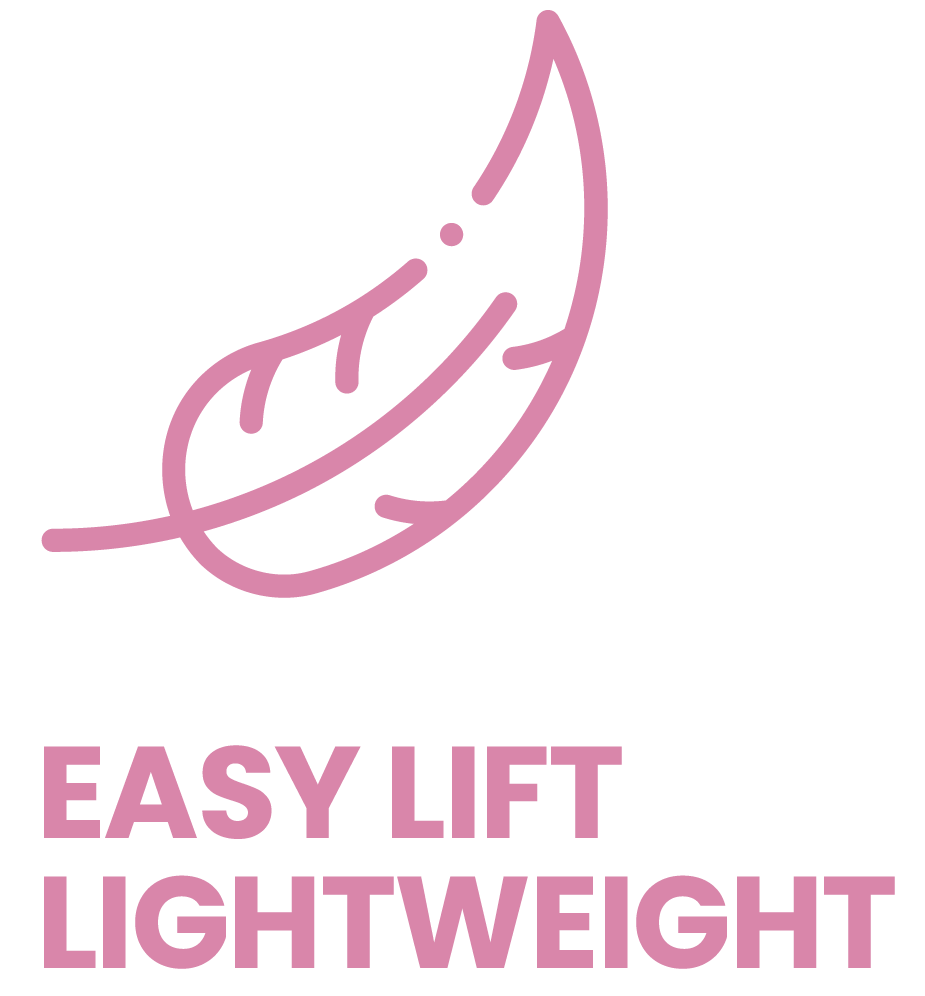 Some people live for cleaning but we don't. 
We created this lightweight, powerful carpet cleaner to get the job done and keep your carpets looking fresh as the day they were fitted.
Perfect for families with young kids and pets, this upright carpet cleaner lifts and eradicates dust, dirt, stains and allergens – no more sniffles because of pet dander and dust mites, and no more spillages you that just can't shift.
The twin tank keeps clean and dirty water separate and because it holds a whopping three litres, you won't need to empty and change the water as often. This makes for a speedier clean, leaving you with pristine carpets and more spare time on your hands. Nice.
With an 800W motor and weighing in at just 5.6 kilograms, the P800CW is an efficient-but-light carpet shampooer.
It's super-easy to carry up and downstairs and a 6m power cord helps you to clean an entire room without switching plug sockets. In fact, we made our upright carpet cleaner is so quick and easy to use, you can run it over your carpets every single day. Or for a much deeper clean, just add a dash of Carpet Classic Fresh Shampoo.
Powerful 800W motor
Separate clean / dirty water reservoirs
Static brush bar with 5 rows of bristles
Thermal safety cut out Large 3L capacity
6m Power cord
Weighs only 5.6Kg
Dimensions: 115 x 27 x 44 cm (H x W x D)
P800CW Carpet Cleaner
User Manual
To make your life even easier, we offer free next day delivery on everything we ship to mainland UK addresses when you place your order before 1pm Monday to Friday. Nice!
Read our full delivery policy here
All our products work (brilliantly) and to give you peace of mind, they come with a 2 year guarantee and free returns*
*Excludes spares & accessories purchased separately.
View our full returns policy here