Vytronix VY-BTF01 Oscillating 3 Speed Tower Fan
£34.99
SKU: brandnew-vytronix-vy-btf01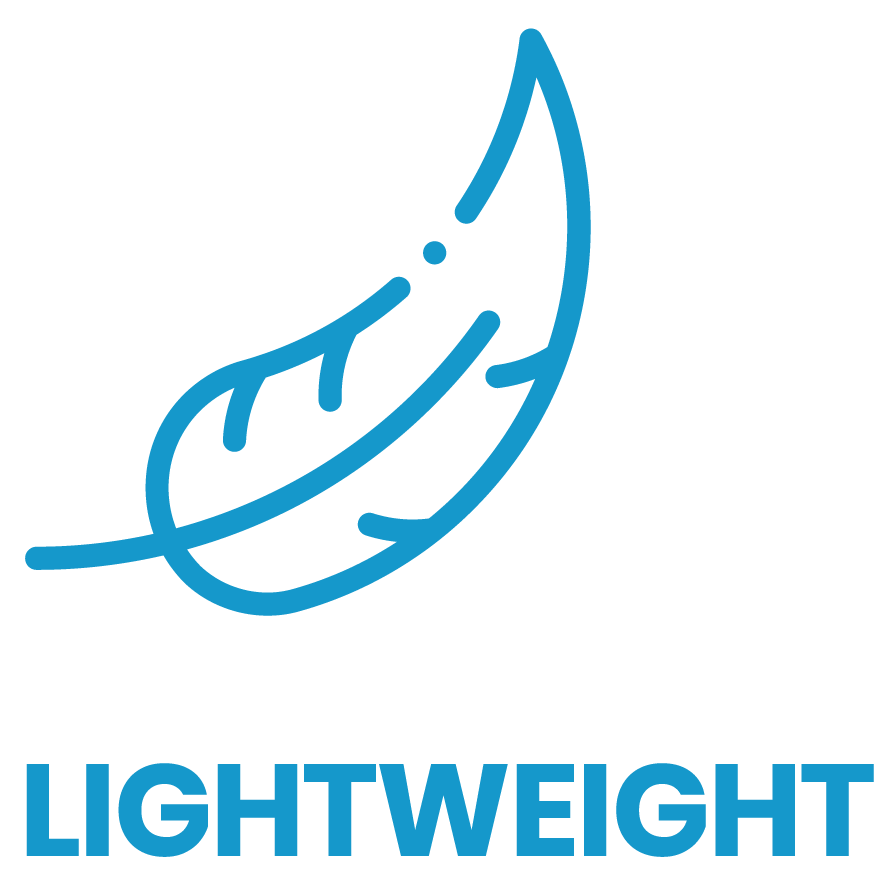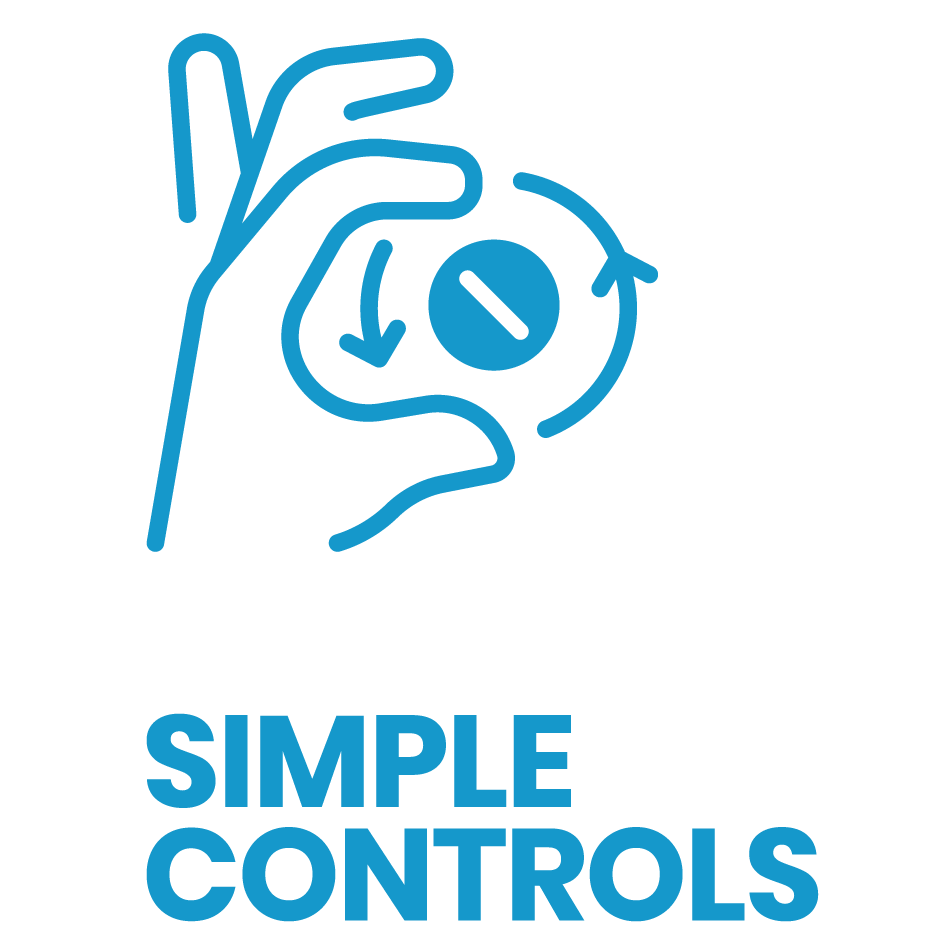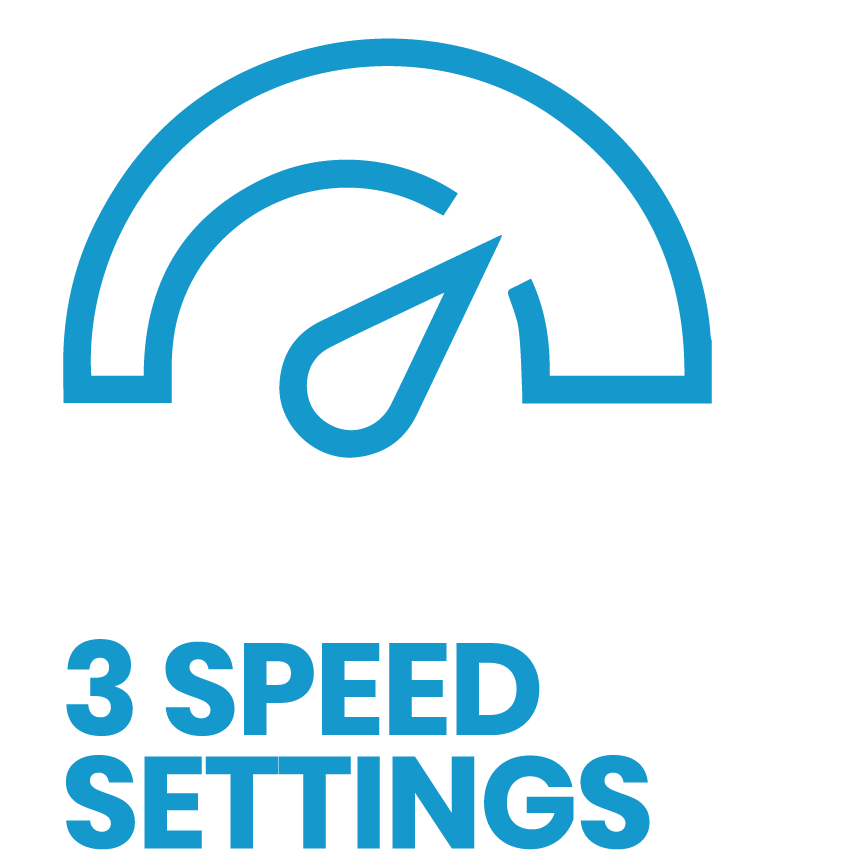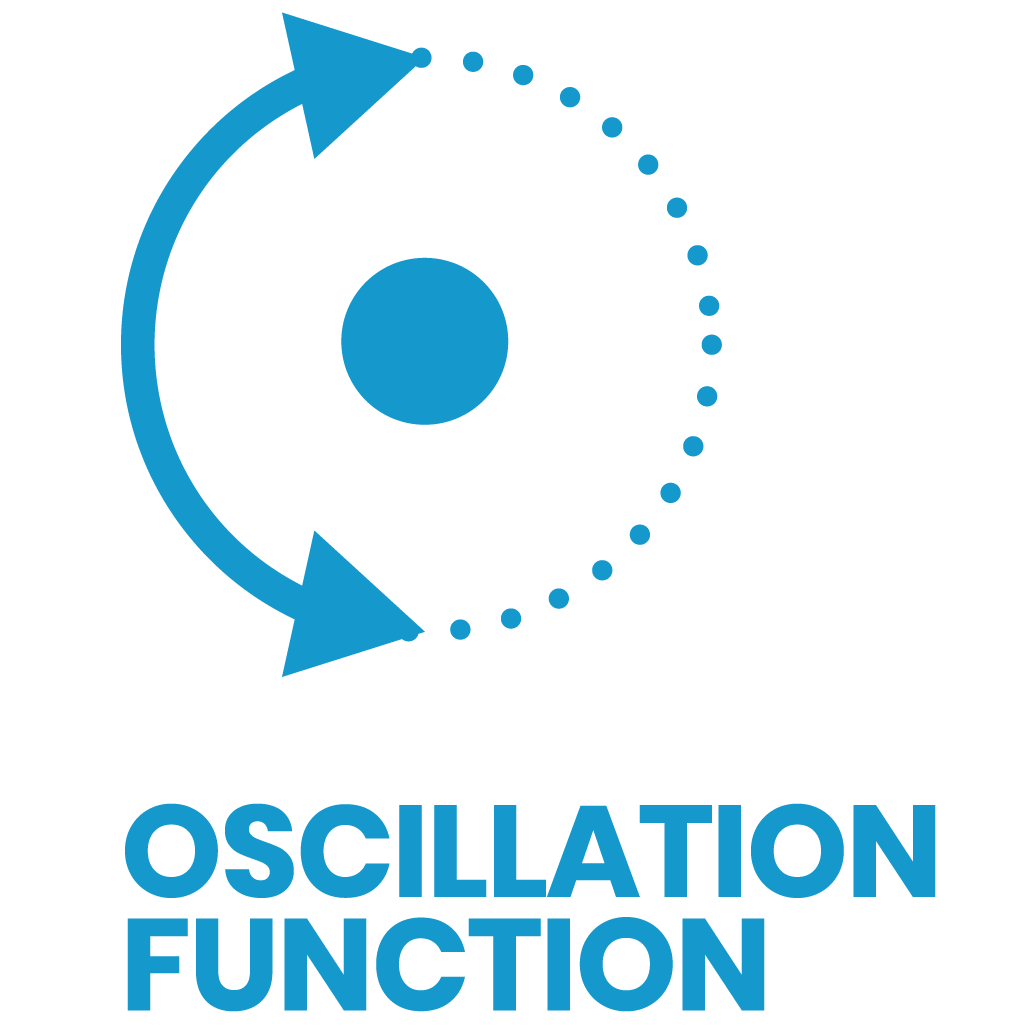 Some say you can't put a price on keeping cool and comfy – but we have and it's less than you might expect.
Our lightweight freestanding tower fan has a powerful yet quiet motor – whether you pop it in your office or bedroom, you'll barely notice it's there other than the breeze.

When things get stuffy, get the BTF01. It's slim, portable, with an oscillating function and three speed settings. It'll help you stay cool from any angle and in any room.
A surprisingly quiet motor packs an impressive 45W – this means you can keep it in the bedroom at night or in the office when you're hard at work and concentrating.
And, thanks to the space saving design and a weight of just 2.1 kilograms, this freestanding tower fan fits in just about anywhere.
Weighs only 2.5Kg
Slimline design
Small footprint
45 watt motor
1.36m power cord
3 Speed settings
Oscillation function
Dimensions: (L)78cm x (W)21cm x (H) 21cm
VY-BTF01 tower fan body
Base/stand
Fixing screws
User Manual
To make your life even easier, we offer free next day delivery on everything we ship to mainland UK addresses when you place your order before 1pm Monday to Friday. Nice!
Read our full delivery policy here
All our products work (brilliantly) and to give you peace of mind, they come with a 2 year guarantee and free returns*
*Excludes spares & accessories purchased separately.
View our full returns policy here